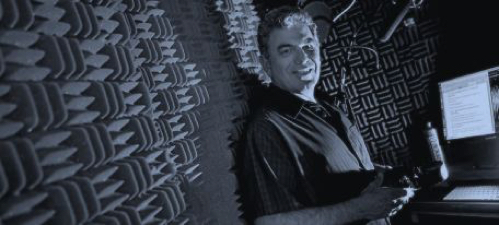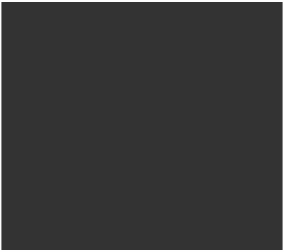 BROADCAST QUALITY HOME STUDIO PACKED WITH INDUSTRY STANDARD PRO GEAR. AVAILABLE FOR IN-STUDIO SESSIONS IN LOS ANGELES AND SF BAY AREA.
MICS
Sennheiser 416
Neumann 103
PREAMPS
UA Apollo Twin
Avalon M5
Manley VoxBox
CONNECTIONS
Source Connect
ISDN, ipDTL
Skype/Phone patch

WORKING WITH DEAN IS A BLAST. PRODUCERS LOVE HIS UNIQUE SOUND AND THE ENERGY, DEDICATION (AND DONUTS) HE BRINGS TO EACH SESSION.
DEAN'S STYLE HAS BEEN DESCRIBED AS "EDGY", "COOL", "CONVERSATIONAL", "GRITTY", AND "WARM".



PLEASE DONATE TO SUPPORT THE DON LAFONTAINE VOICEOVER LAB!


voice actor/narrator
Dean's a California based voice actor for commercial, narration, promo, ADR & video game projects.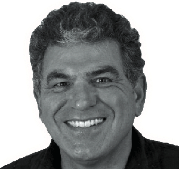 Cheesey photo courtesy of Santa Cruz Sentinel.



California Lottery
Power 5 Scratchers
Aetna Medicare
National TV campaign
Promos for Family Guy: The Quest for Stuff